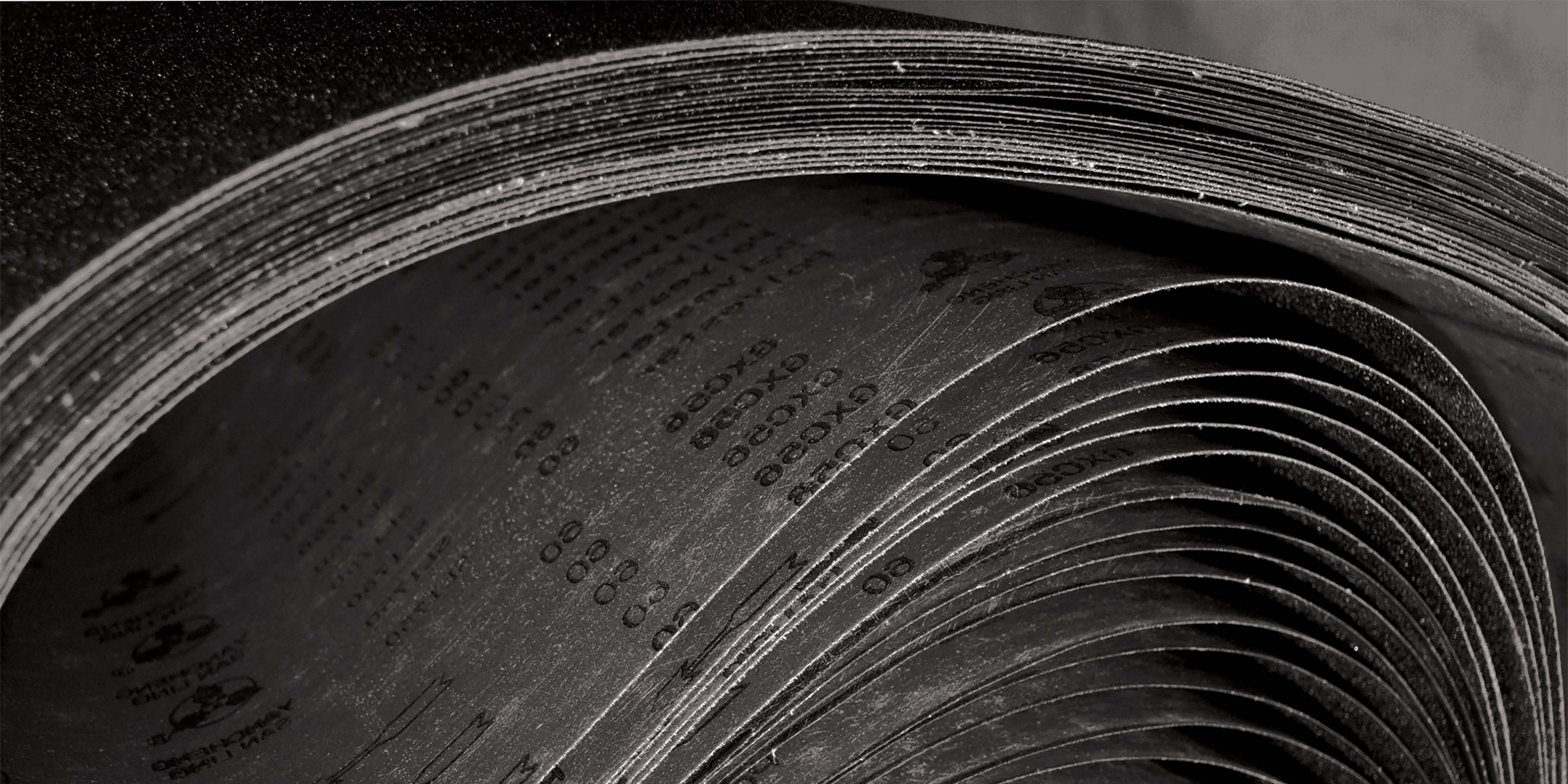 Made in latvia
Sanding belts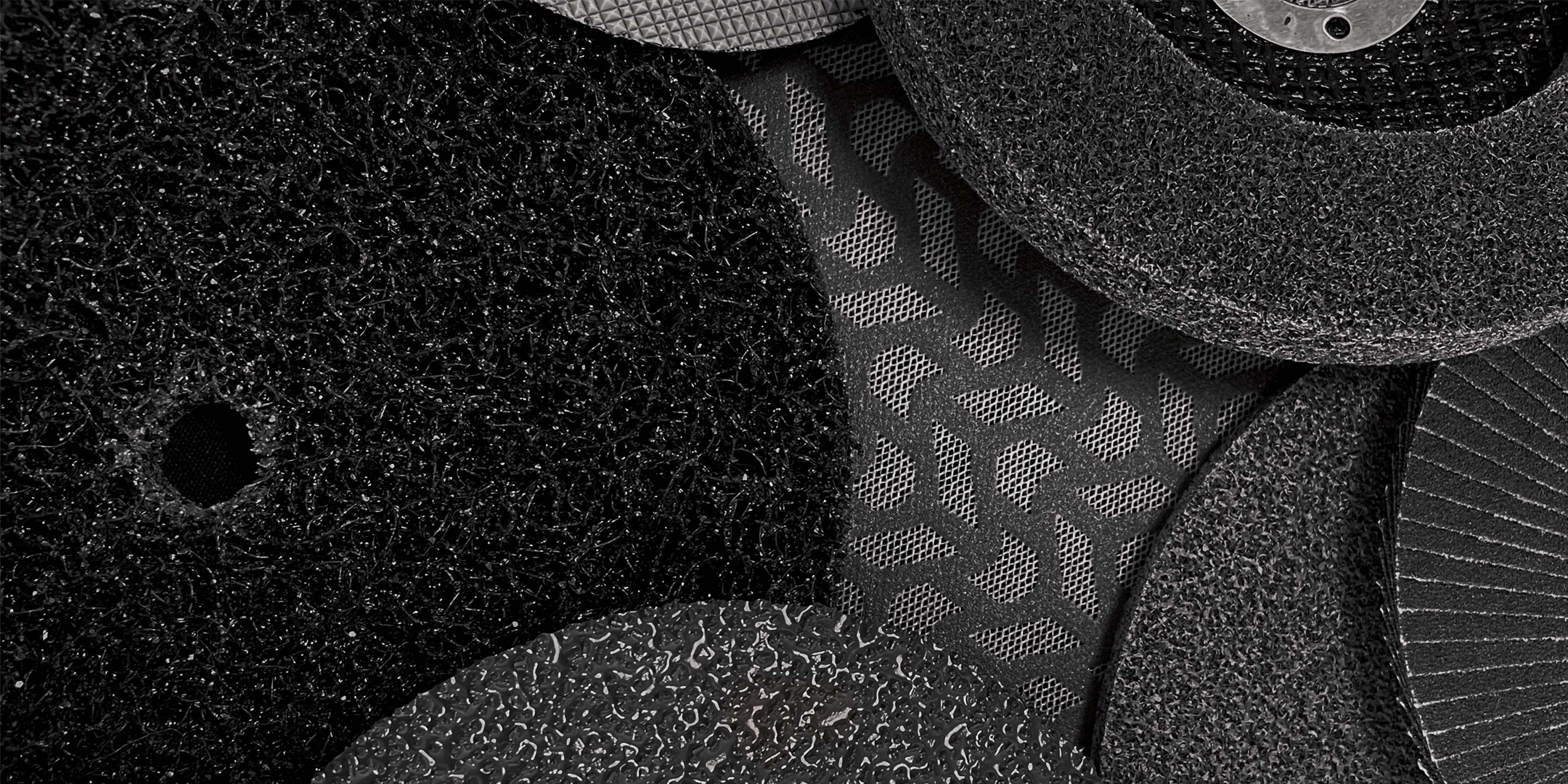 Sanding and polishing
abrasive discs
premium
personal safety equipment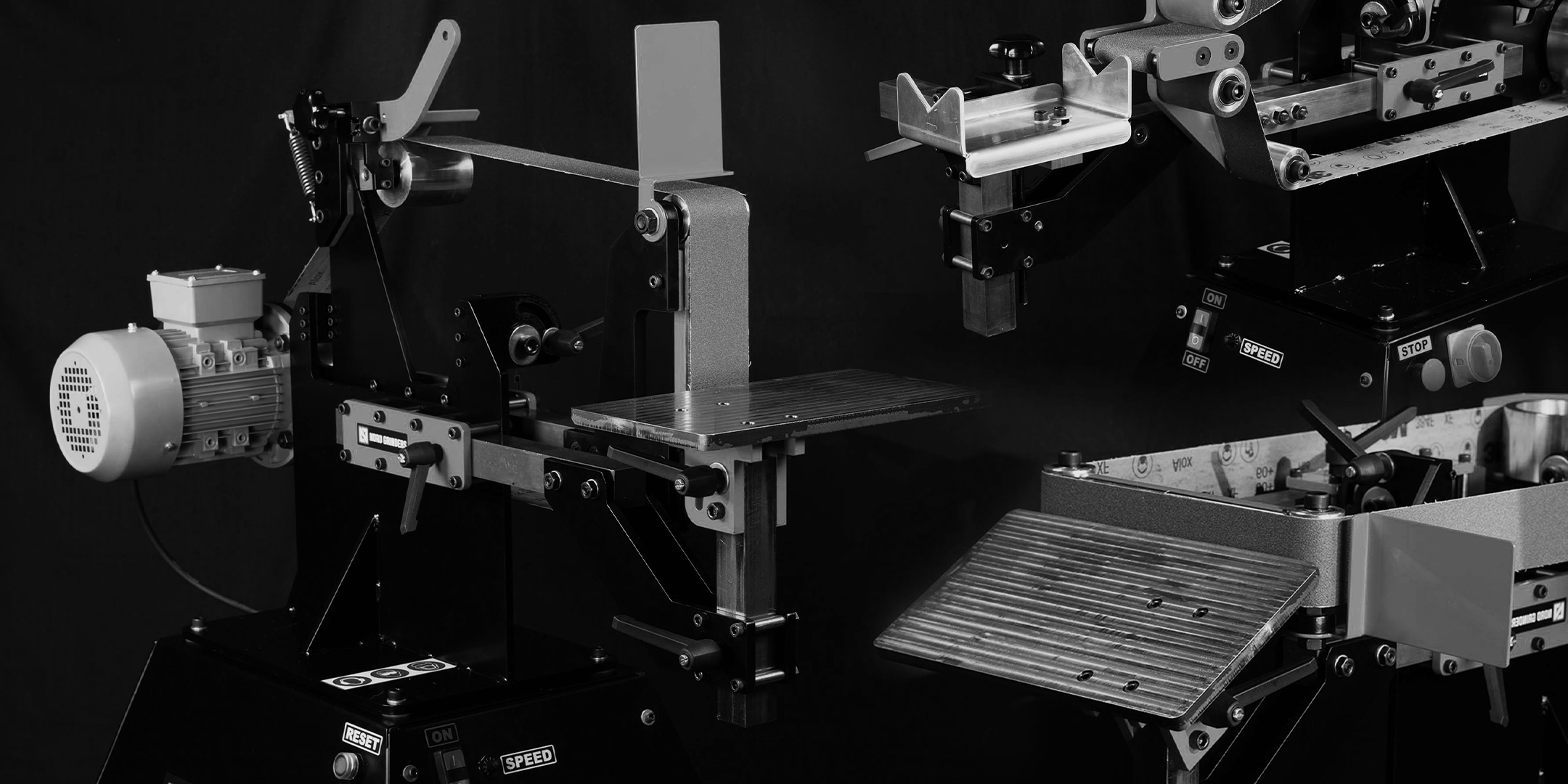 Industrial grinding machine
Nord Grinders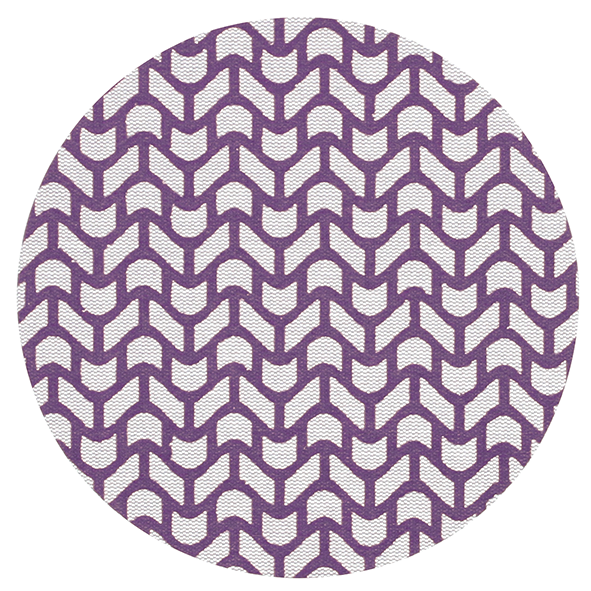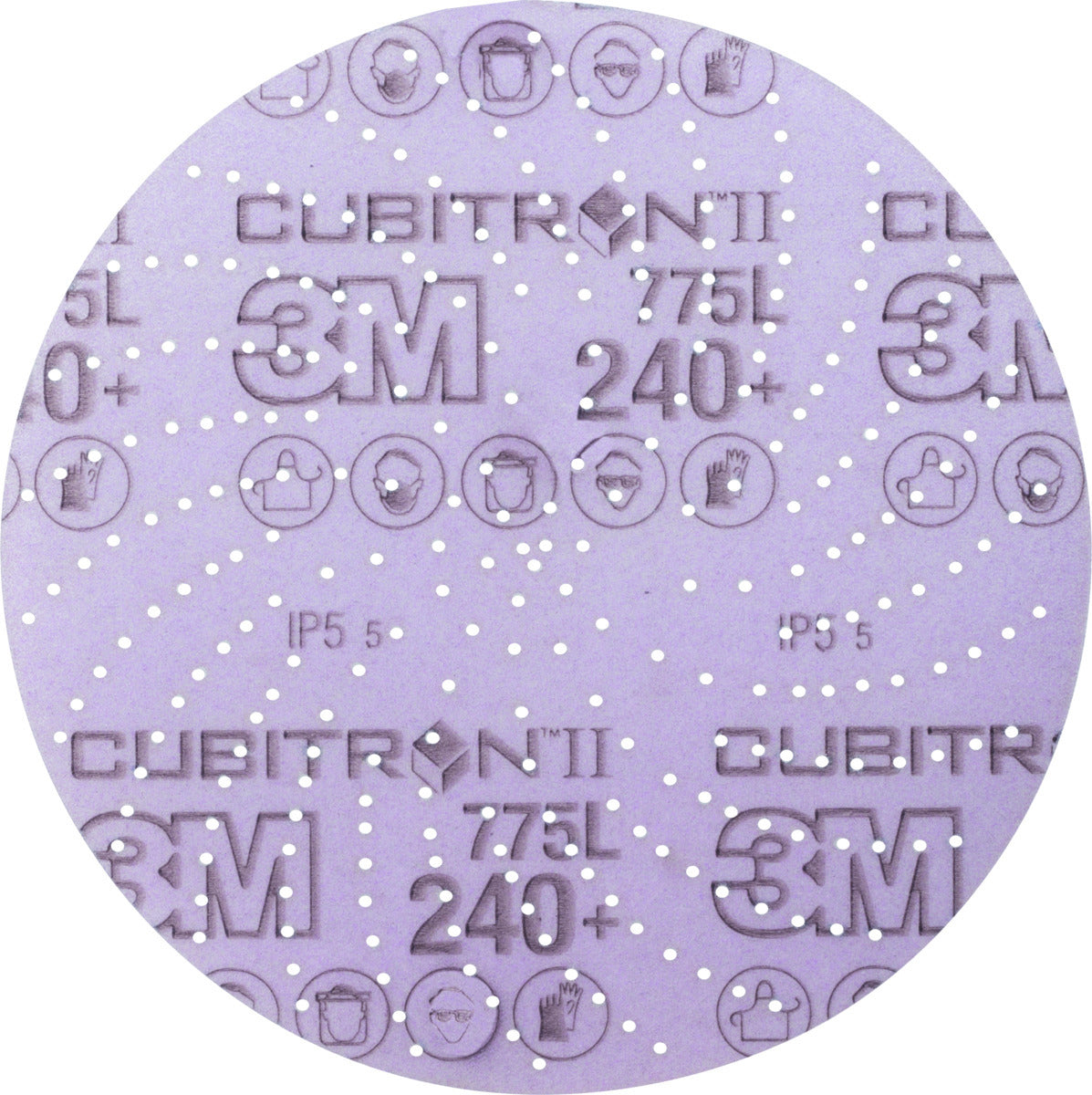 For outstanding results
Xtract™ Cubitron™ II 710W
3M Xtract™ Cubitron™ II Net Disc 710W net disc meets industry-leading cutting speeds. This premium grinding disc features a unique abrasive pattern on the net backing that allows virtually dust-free grinding and legendary 3M™ Precision-Shaped Grain technology. You'll finish more parts with one disc with less dust in the environment, increasing productivity without compromising employee health.
Smalka apdare
Cubitron™ II Hookit™ 775L
3M™ Cubitron™ II Hookit™ 775L with patented Cubitron™ ceramic grain. Suitable for metalworking, woodworking and plastic grinding. Plastic backing ensures longevity of the disc. Cuts 2 times faster than standard abrasives. With dust extraction holes.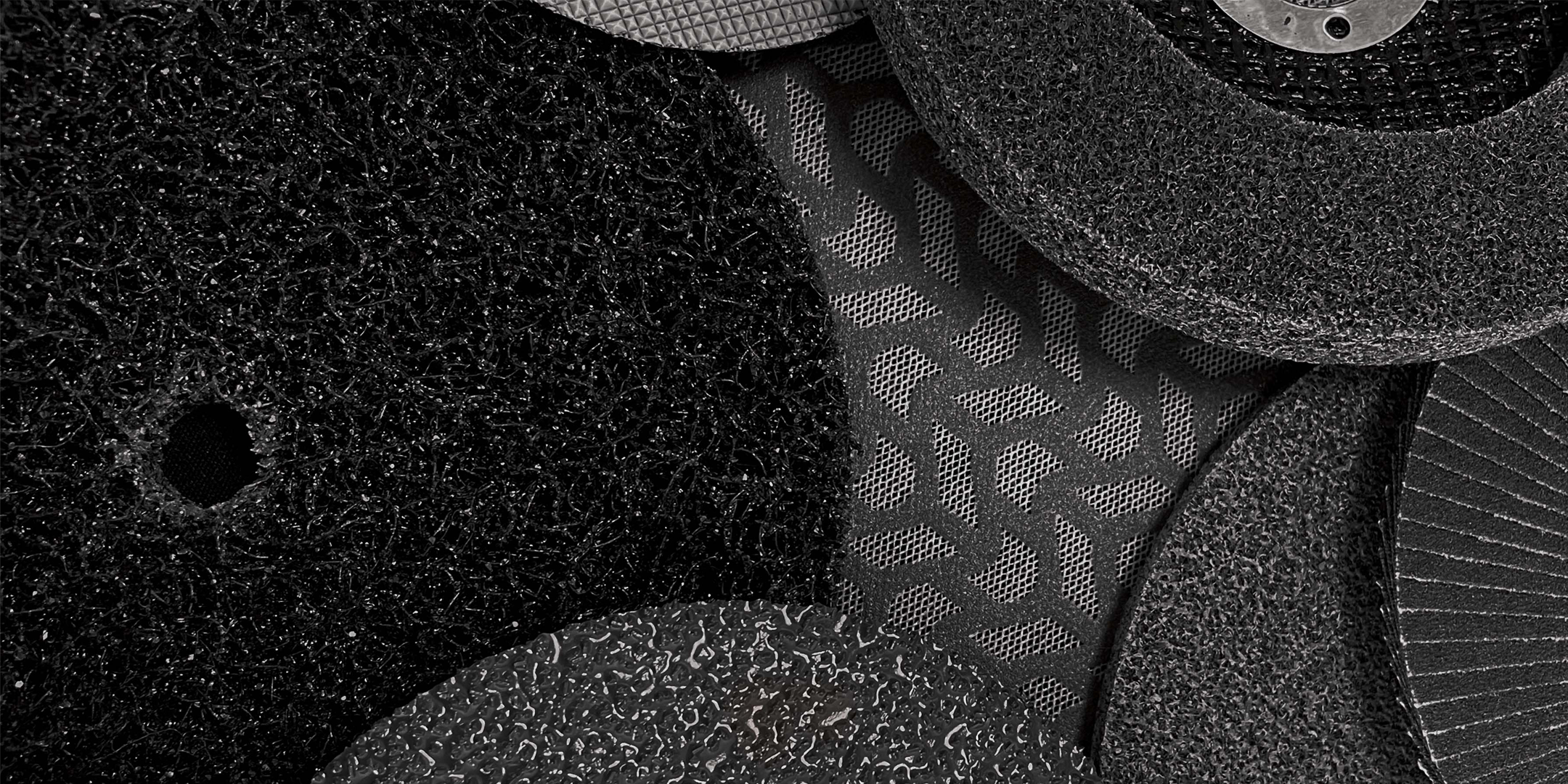 MADE IN LATVIA
manufacturing
Official 3M™ / VSM™ / Deerfos® / AFTC®
converter and distributor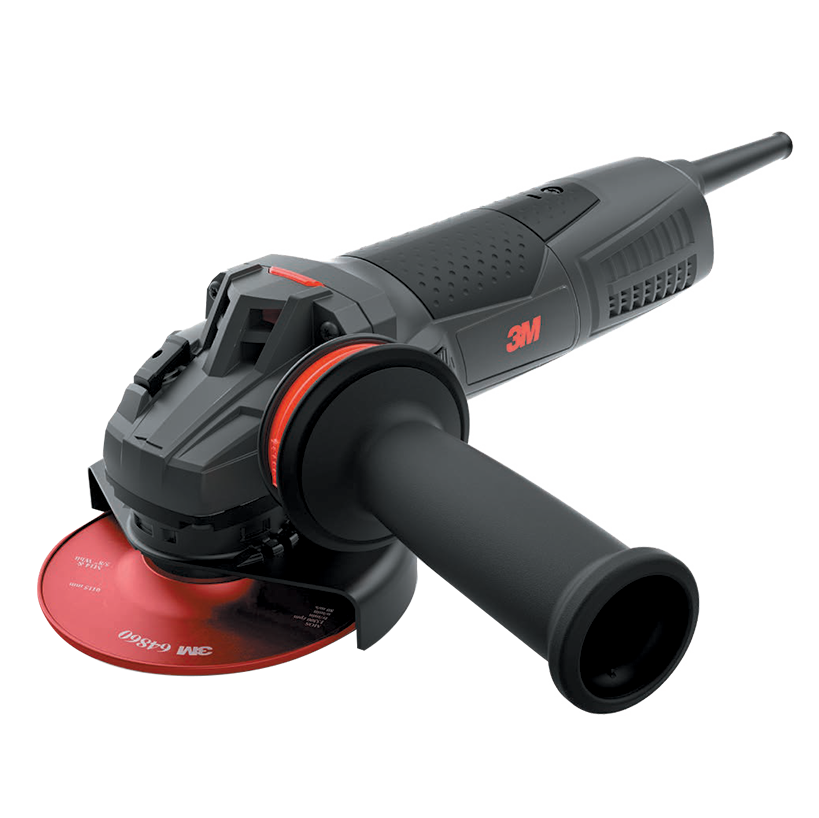 In stock
Speed variability:
Variable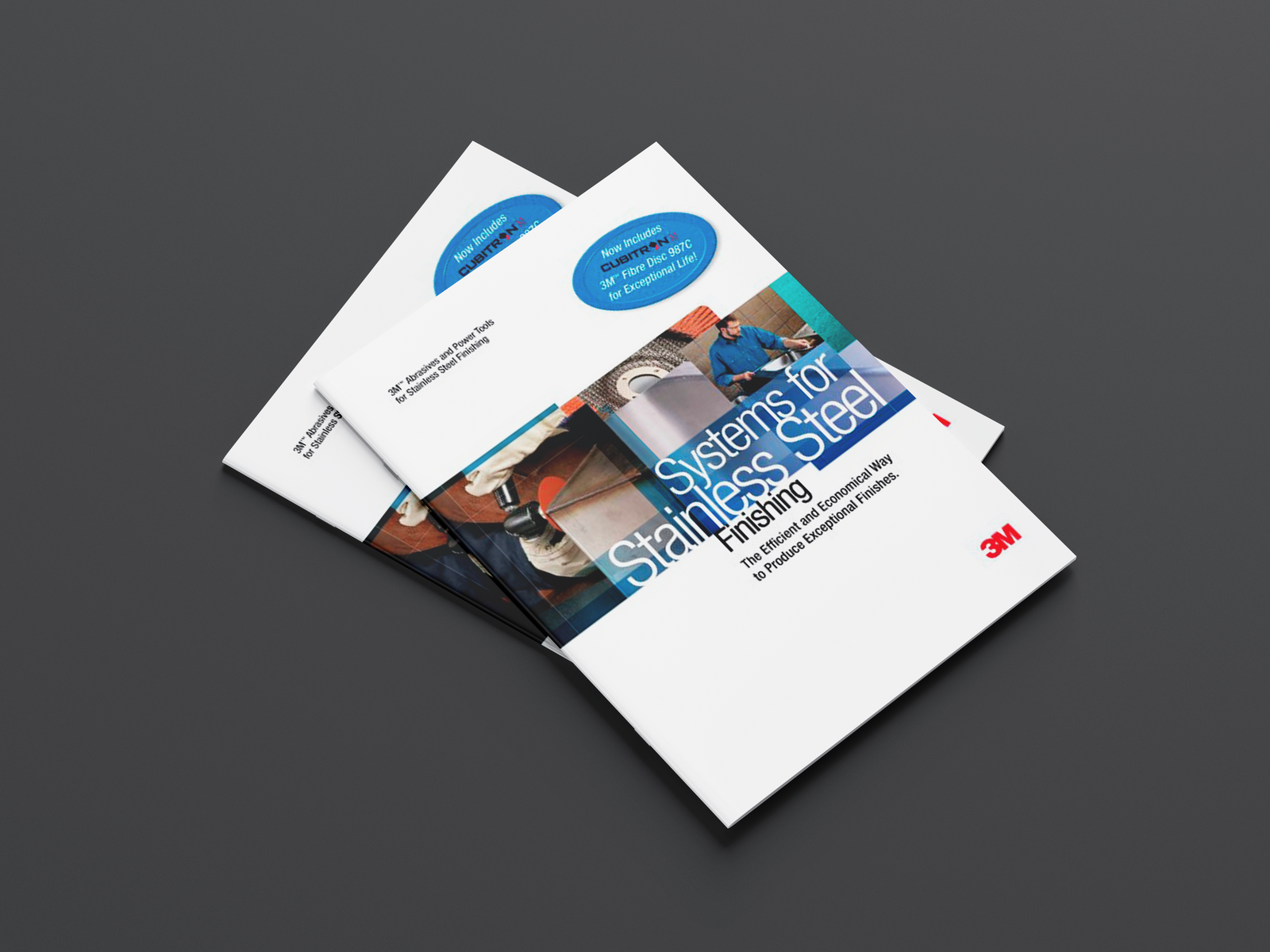 Let us begin!
Becoming a 3M™ brasives distributor in Latvia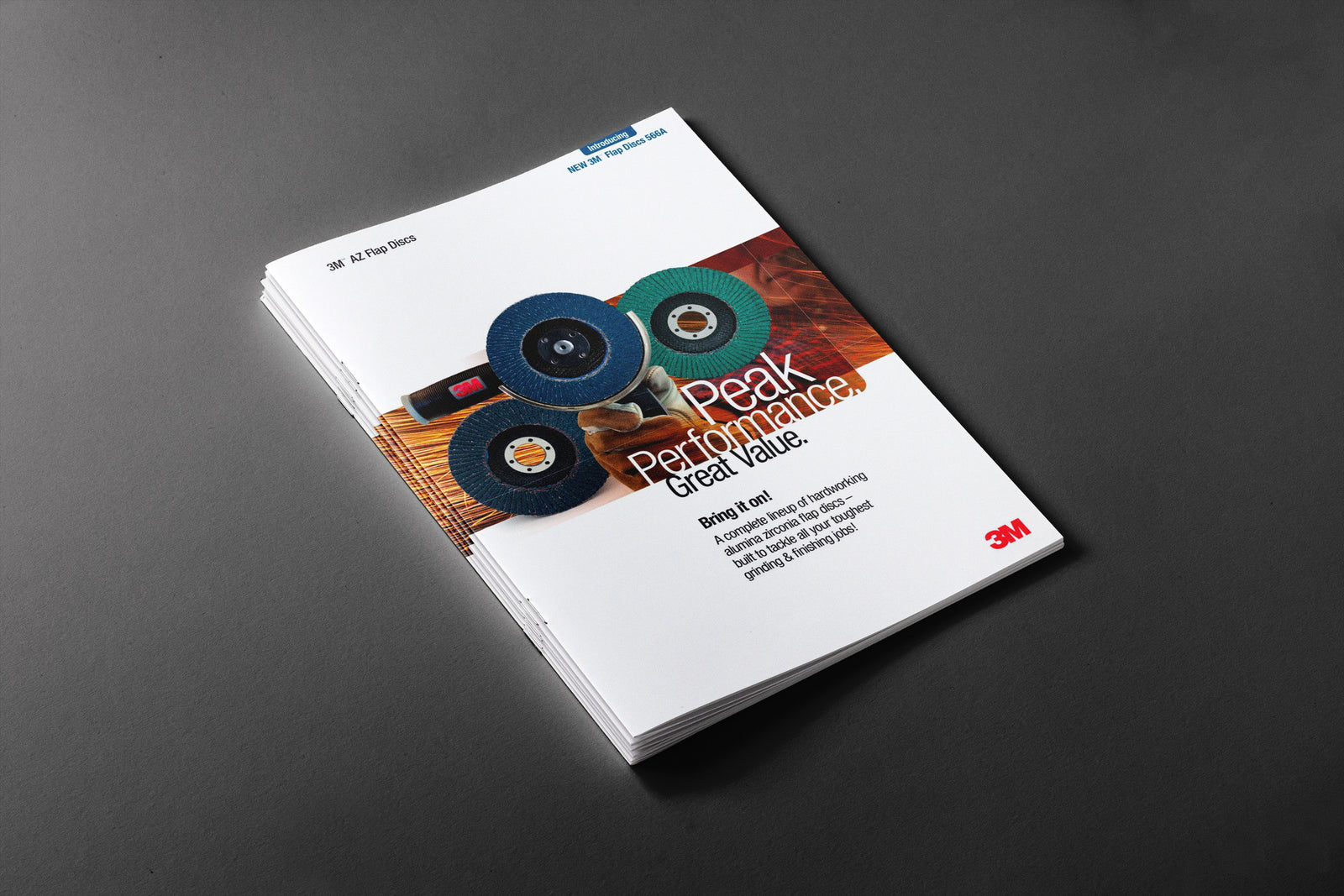 Manufacturing
As we expand our business, we become an official 3M™ distributor, abrasive and adhesive converter. We manufacture discs and sanding narrow belts of any size, providing full cycle production.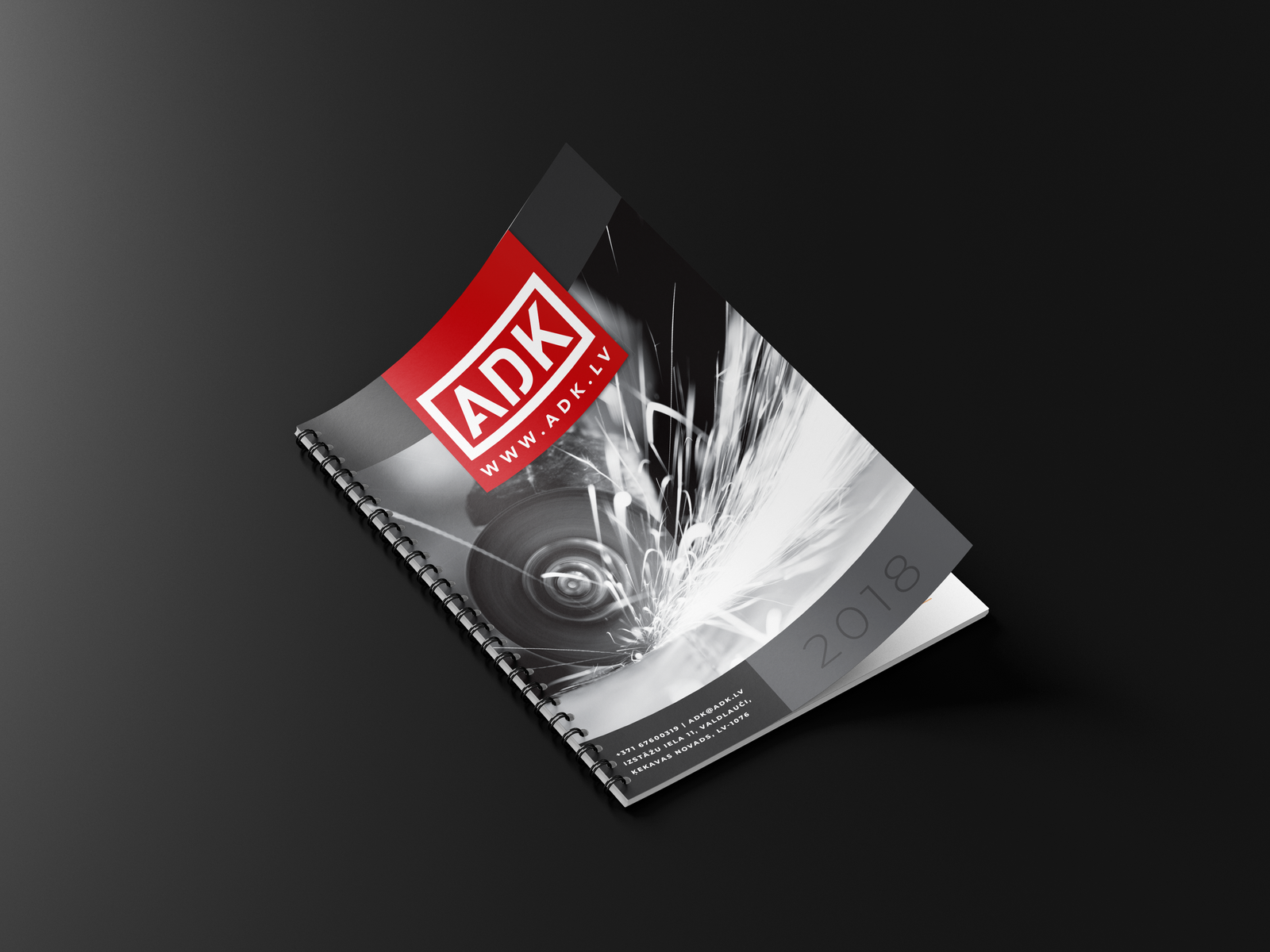 increasing range
The start of producing finishing cylinders and rolls, the perfect solution for surface finishing in a wide range of industries. We have proven ourselves as a professional manufacturer in this field.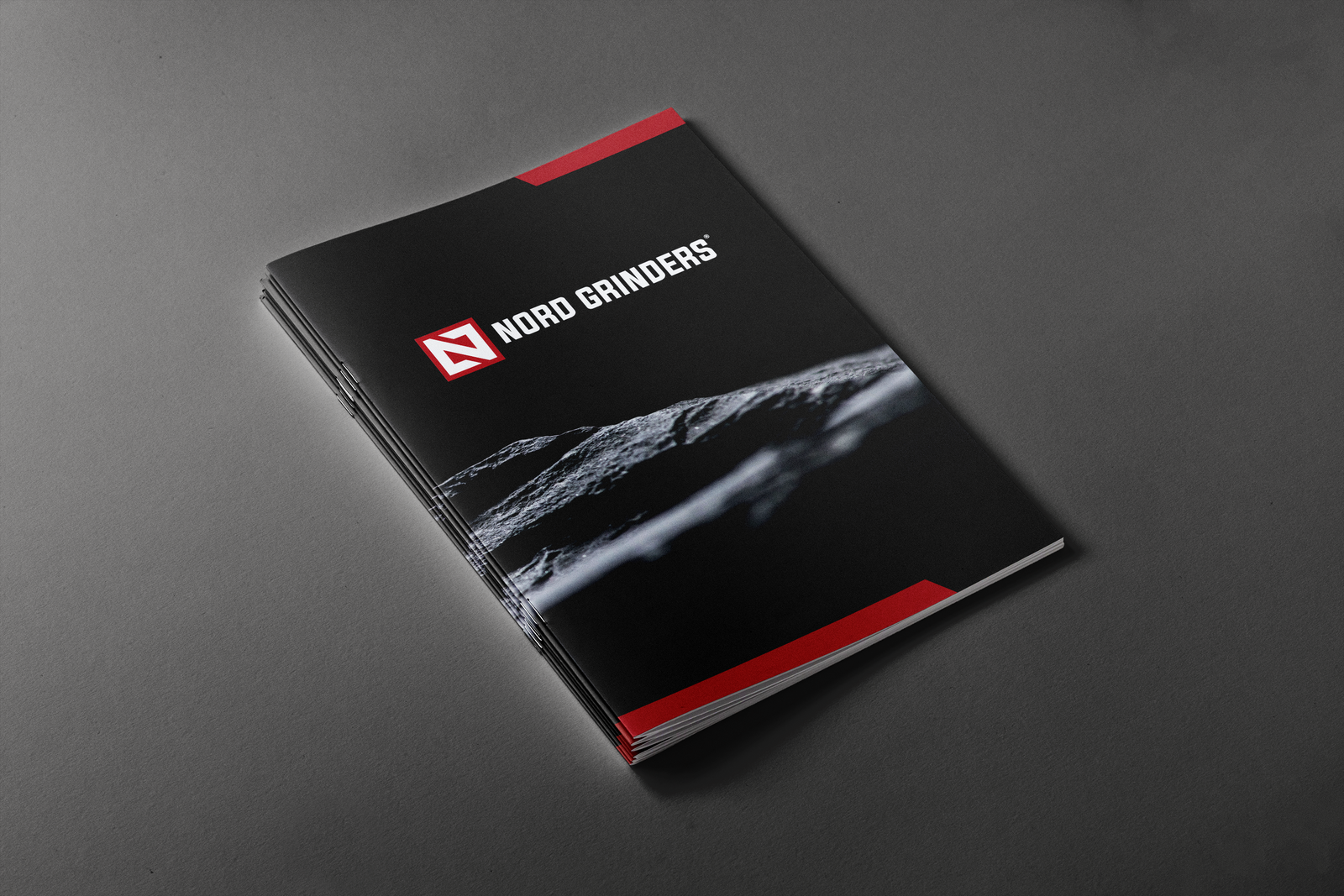 Nord Grinders®
Launching the production of CE certified stationary grinding machines for industrial grinding.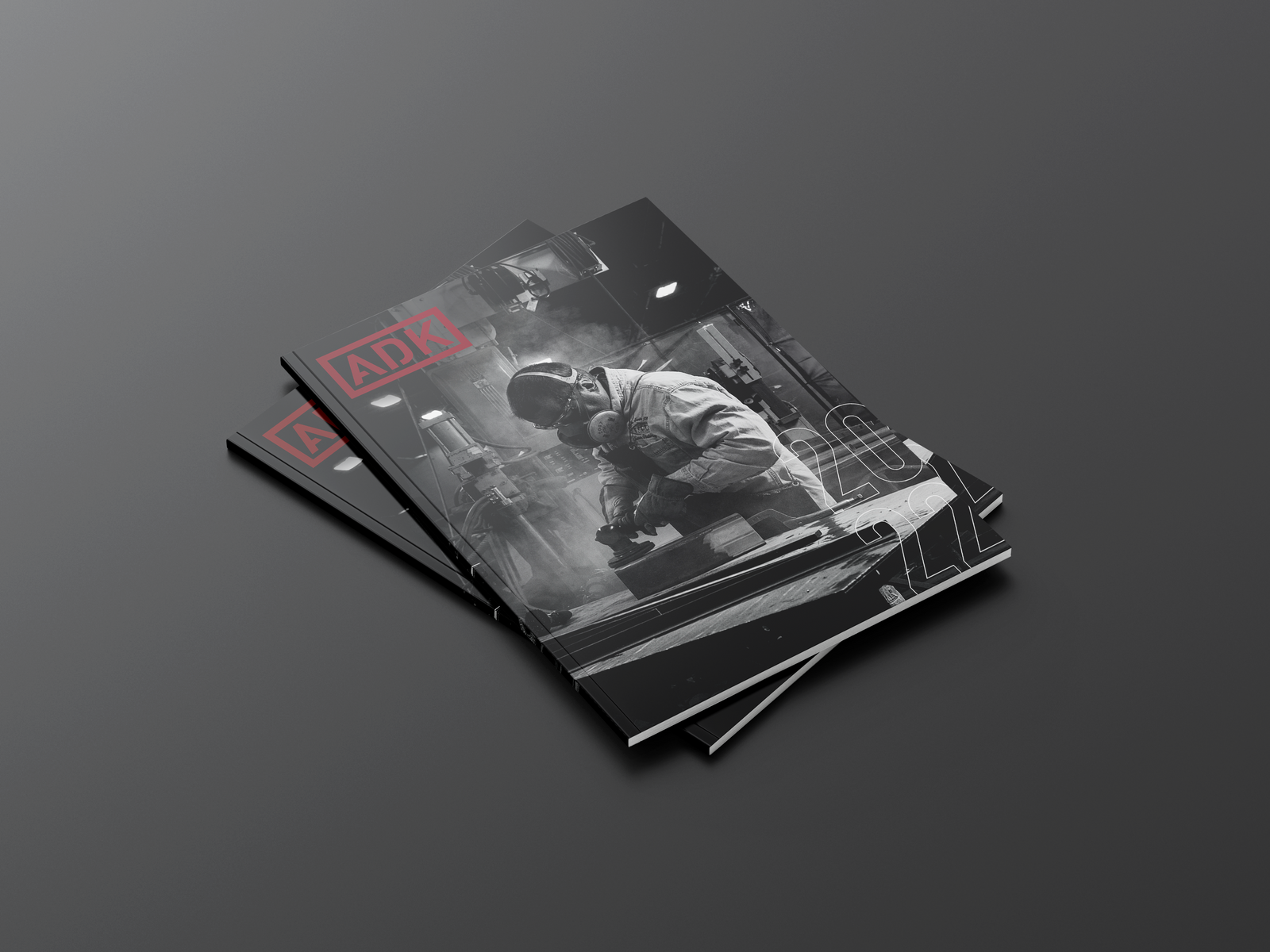 Developing
Our focus is quality. The experience gained over these 26 years results in more than 1 million grinding wheels produced every year in a wide range of industries. We produce more than 1 million discs every year from more than 15 different raw materials. New solutions are constantly being developed to improve processes such as surface grinding, matt finishing, pre-painting and polishing to a mirror finish.
There is never enough time to do a job well, but there is always time to rework.
It is usually only when we finish a job that we find out how it should have started.
Think before you start a job how it should be done, so that later, when you finish, you don't have to think how it shouldn't have been done.