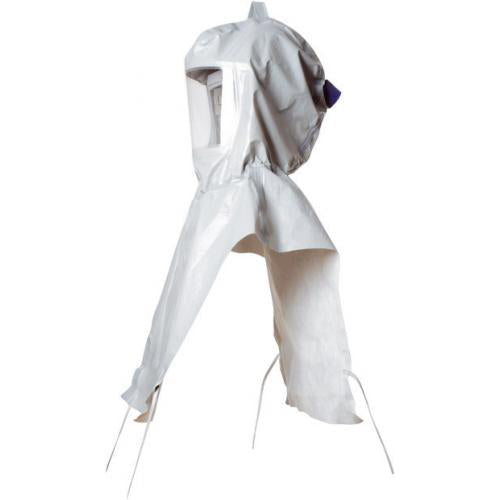 3M™ Hood Assembly with Sealed Seams Inner Collar & Premium Head Suspension, S-855
Only pre-order is available. Waiting time 2-4 weeks.
3M™ S-800 Series PAPR Hoods & Hood Assemblies are available in a variety of configurations for various environments and needs.
Available with face seal or neck seal and inner shroud options.