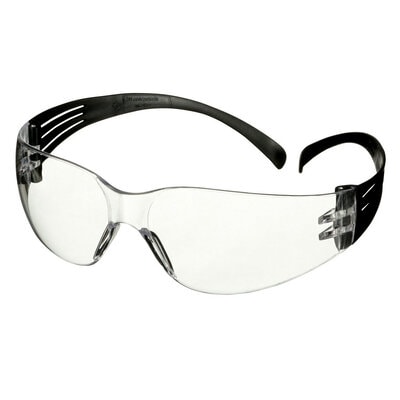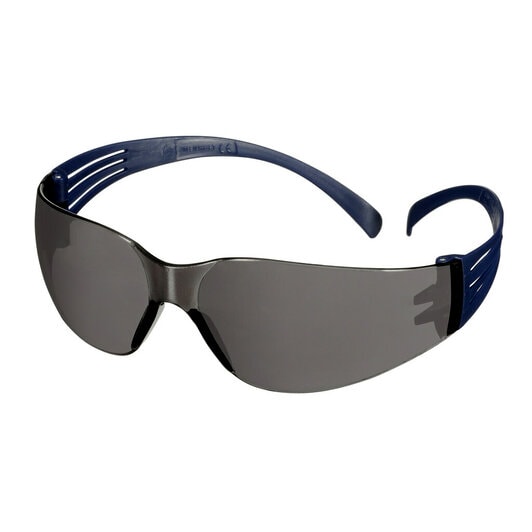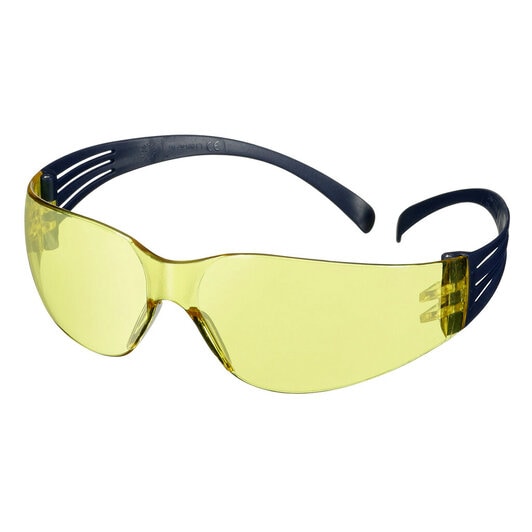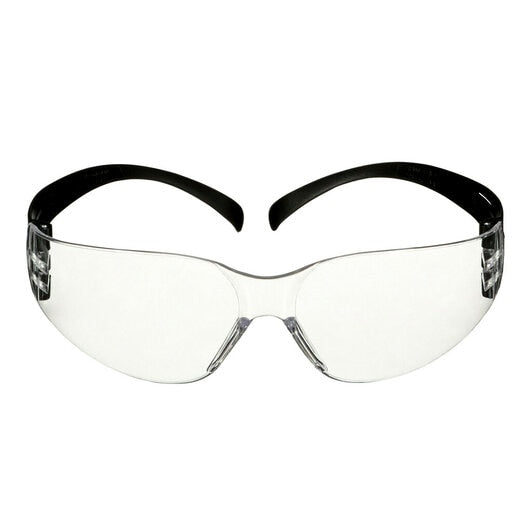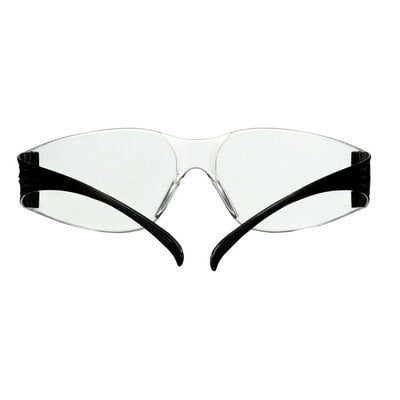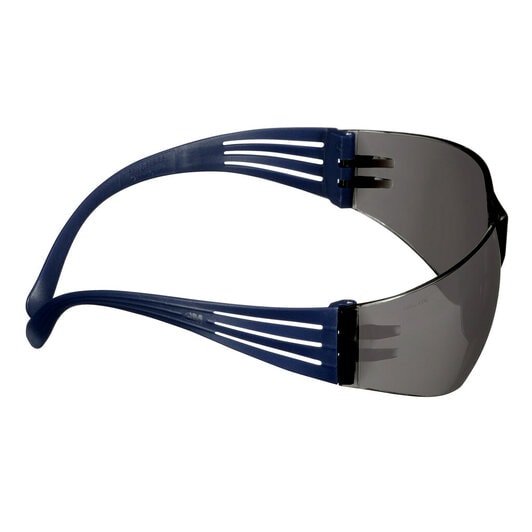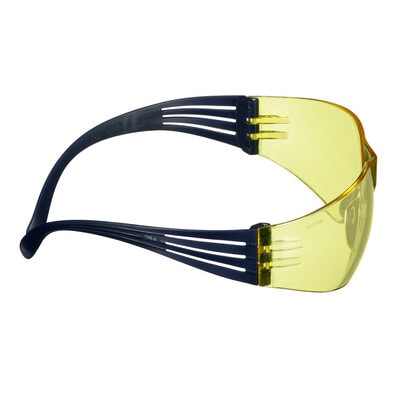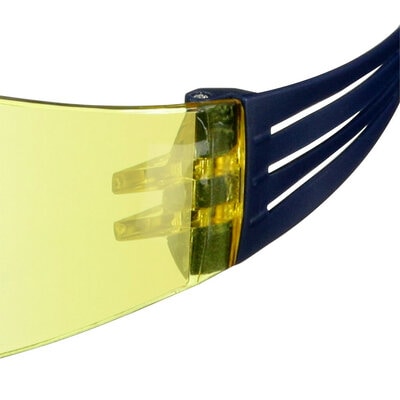 3M™ SecureFit™ 100 Safety Glasses
3M™ SecureFit™ 100 Series features a sleek, sporty lens shape coupled with a patented temple design that self-adjusts to different head sizes to provide a stylish yet comfortable fit for an extended period of time.
For economical eye protection designed for extended wear-time, use 3M™ SecureFit Safety Glasses 100 Series. The 100 Series offers a popular sporty lens design, adding a fresh look to the SecureFit family of safety glasses. These lightweight safety glasses feature 3M's innovative temple design with slotted ribs that provide comfortable pressure equalization, allowing the temples to flex and self-adjust to the size of the wearer's head. The design of these safety glasses applies pressure to the less sensitive back of the head instead of the temples, achieving a comfortable fit even during rapid head movement. In addition, SecureFit 100 Series flat and flexible temple design combines well with 3M™ Protective Earmuffs.